Reduced Airfares To Mexico begin Sunday August 21
Restrictions lifted and Reduced Airfares to Mexico  Begin Sunday August 21.
Now is the time to book your Winter Getaway!!!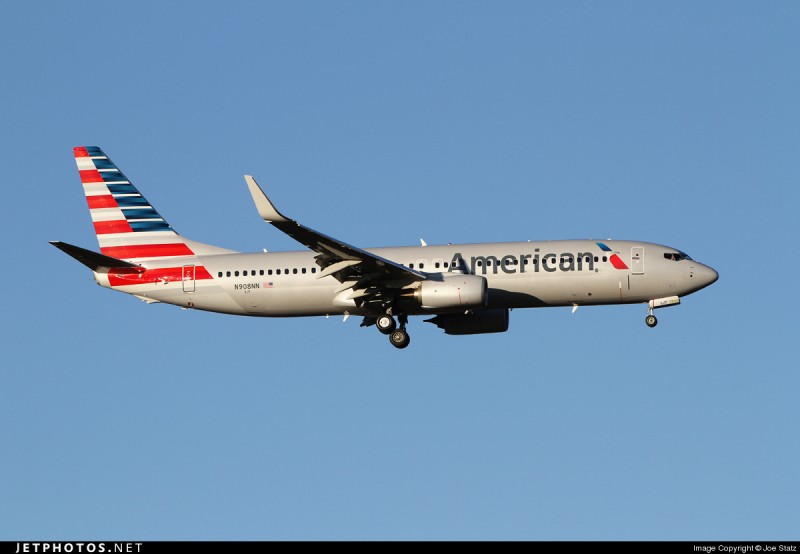 Reduced Airfares to Mexico are a result of most restrictions on flights between the U.S. and Mexico being lifted beginning Sunday, August 21, 2016,  a change expected to bring more options and lower prices for travelers.  Resort cities like Cancun will see an increase in the number of flights and carriers as well as lower prices due to more competition.
The largest US carriers, American, Delta and Southwest, have already announced that they will offer new flights across the border later this year. United is watching the demand for flights and will respond accordingly, a spokesman said.  Reduced airfares to Mexico is being reported by many sources including US News and World Report
The United States and Mexico agreed in December to open their aviation markets to each other's carriers changing existing rules that had  limited two or three airlines from each country to a particular route.
Reduced Airfares to Mexico are expected by many analysts.  "This will help reduce airfares for sure," said George Hobica, founder of the travel site airfarewatchdog.com.
Hobica said base fares between the U.S. and many destinations in Mexico are already low, but both countries impose taxes that inflate the price of a ticket. "The fares are low, it's the rest that makes it seem expensive," he said.
For example, on a round trip between Dallas-Fort Worth and Cancun, Mexico — already a popular route — taxes and fees can account for between 20 and 30 percent of the price of a bargain, economy-class ticket of $383 to $585.
Southwest promoted fares as low as $258 for a round trip, although seats were limited and the offer was scheduled to end Sunday.
The agreement between the U.S. and Mexico does not relax limits at Mexico City's busy main international airport. So the first new flights from U.S. carriers will focus on resort towns in Mexico.
Delta Air Lines Inc. announced Friday that on Dec. 17 it will start daily nonstop flights between New York's Kennedy airport and Cancun  and will run Saturday flights between Kansas City and Cancun.
Southwest Airlines Co. announced that on Dec. 4 it will start flying daily from Los Angeles to Cancun.  American Airlines Group Inc. will begin flying between Los Angeles to Cancun  on Dec. 15, a spokesman said.
Take advantage of reduced airfare to Mexico and visit us in Playa del Carmen, in the heart of the Riviera Maya/Mayan Riviera (a 40 minute ride from the Cancun Airport).  Stay at any of our 6 properties, all are within a 1-2 block walk to 5th Avenue where everything takes place. Contact us for rates and availability at El Taj Ocean, Porto Playa, Magia Beachside, El Taj Beach, Maya Villa, or Villas Sacbe.
Visit our website or call Anna at 708-305-7972 for information, rates and availability